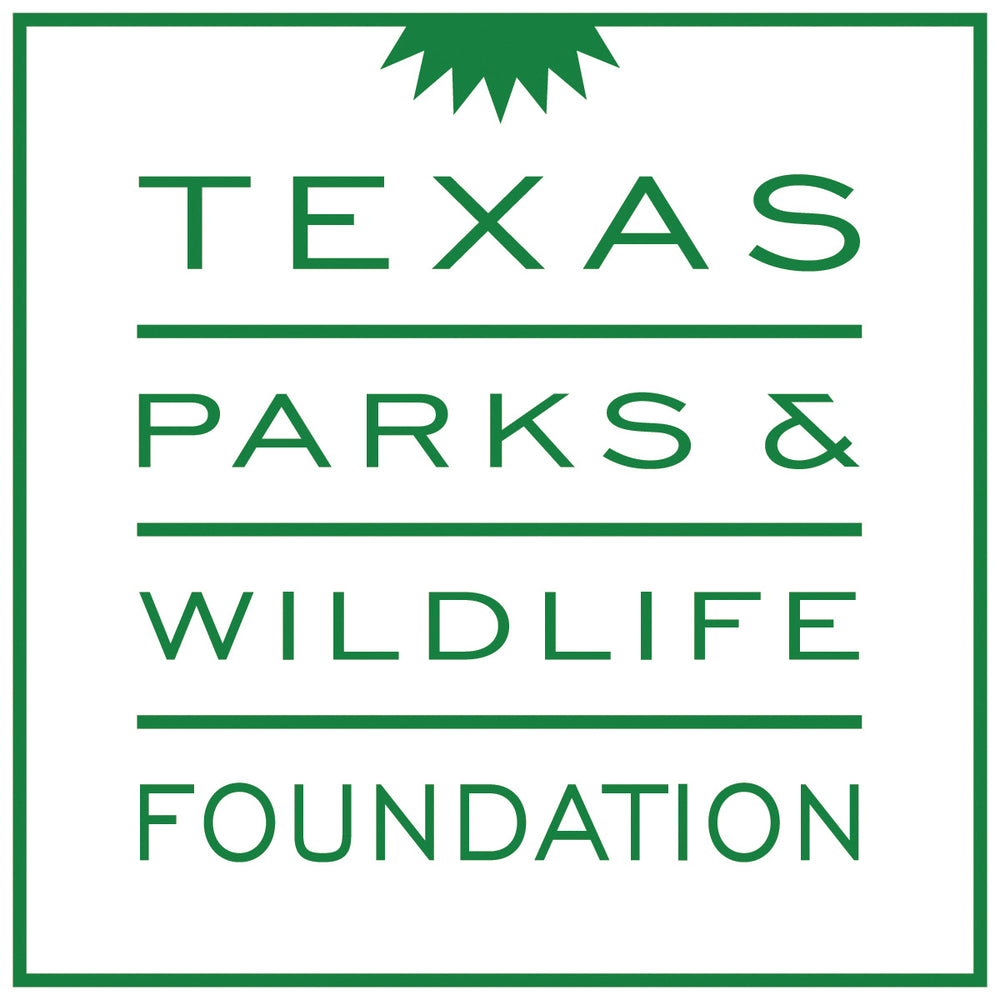 As a Texas-based company, it's important to us to support our local businesses, parks, and wildlife. Which is why we're excited to announce that a portion of all online profits from 2021 will be donated to Texas Parks and Wildlife Foundation!
Since 1991, Texas Parks and Wildlife Foundation (TPWF) has invested more than $205 million to conserve our state's wildlife, habitat and natural resources. Here is some of the impact TPWF is making across our state to transform Texas, both now and for future generations:
Conserving sensitive coastal habitats: TPWF is permanently conserving tidal flats, seagrass beds, and oyster reefs through the acquisition of over 6,100 acres on Matagorda Peninsula.
Restoring vanishing grassland habitat: Within the last year, TPWF has restored over 10,000 acres of Texas' vanishing grassland habitat for quail and other species.
Helping bring Palo Pinto Mountains State Park to life: TPWF is raising up to $9 million dollars to support the opening of Palo Pinto Mountains State Park. Located on nearly 5,000 acres just west of DFW, Palo Pinto will be the first new state park in North Texas in 25 years.
Advancing the capabilities of Texas Game Wardens: TPWF has invested more than $1.7 million in specialty equipment for Texas Game Wardens, ranging from night vision to swift-water rescue boats through the Gear Up for Game Wardens program.
Learn more about TPWF's work by visiting www.TPWF.org